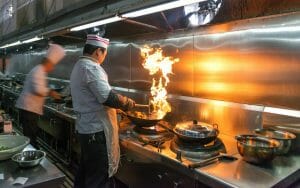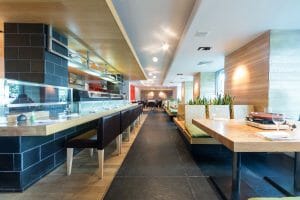 Emcorp Group supplies food safety audits, training and consultancy programs to a variety of industries and locations globally. These include hotels, resorts, health and aged care.
Emcorp Group is independently certified with the Chartered Institute of Environmental Health-UK (CIEH), and our head offices are further certified as a registered centre.
Emcorp's Hazard Analysis and Critical Control Points (HACCP) framework is a systematic preventative approach to food safety that addresses physical, chemical and biological hazards as a means of prevention and includes finished product inspection.
HACCP is used at each site to identify potential food safety hazards, so that key actions, known as Critical Control Points (CCP's) can be taken to reduce or eliminate the risk of the hazards being realised. The system is reviewed at all stages of food production and preparation processes.
Food Safety Assessments (auditing)
A detailed assessment of a sites food facilities, documentation, standards and processes. This includes supply chains through to packaging, distribution or (final) service end.
Food Safety Training
A variety of internal food safety training courses can be supplied globally. Each program can be adjusted to suit the operational environment of the client or facility. Courses are delivered by experienced and certified training staff.
CIEH Education Programs
Emcorp Group is a registered distributor of food safety training programs via the Chartered Institute of Environmental Health (for international student certification). Programs can be run at client sites or at Emcorp registered training facilities.
Food Safety Program Development
Corporate Food Safety programs are individually developed based on government regulations, HACCP frameworks and standard operating processes and procedures. These include Food Security requirements. Each program can be presented in a variety of electronic accessible formats or hard copy.
Food Safety Technology
Emcorp Tech have developed a range of Food Safety Apps that assist in the site auditing process, with evidentiary reporting in built to supply guidance notes for meeting compliance and managing risks.
HACCP Certification
The Emcorp Group HACCP certification includes a full assessment of Food Safety including conformance to regulations, standards, documentation and procedures. This certification is applied once all non-conformances are closed off, the certification having been applied to a number of organisations globally.
Facility Design & Development
Meeting a range of national standards (dependent upon country), we deliver facility assessment and planning for design stage development via our Food Safety Services and Engineering Services Divisions.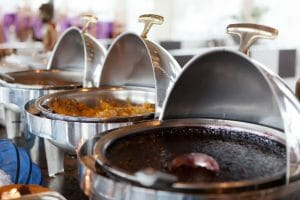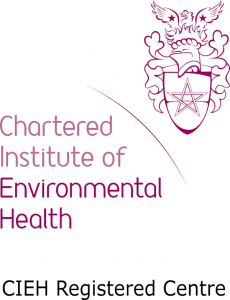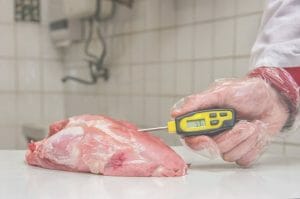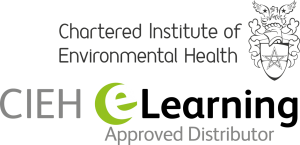 Corporate Health
Corporate health programs are developed to provide a framework for staff to select a range of natural options and nutritional guidance. Advisories are created to issue frequently to staff and can be issued via a number of mediums.
Corporate Legal Assistance
Emcorp Group has a number of highly qualified and experienced food safety specialists to aid in legal affairs. Aligned to our internal legal team and expert investigators, a robust legal support option can be delivered.
Food Security
Risk Services investigators are also certified Lead Food Safety Auditors, and linked to environmental science and hazardous materials staff can assist in a multi-tiered investigation into actual/potential food poisoning or food contamination incidents. Chain of evidence processes are strictly followed and briefs of evidence professionally produced and presented.