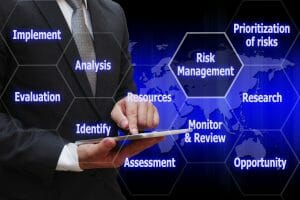 Emcorp Group deliver risk services, expert staff and solutions to major brands internationally. A variety of sectors are serviced to assist in compliance and corporate resilience. As a partner to a global insurance brokerage, our risk related services generate the data necessary for your corporate management and insurers to make informed decisions regarding their risk appetite to your business.
These characteristics include a proactive approach to risk management and corporate education, ensuring appropriately protected organizations and delivering an analysis of the insured's working attitude to risk management, which in turn can lead to premium reductions. Emcorp Group's assessments, audits, multi procedural development and risk related services cover the following areas: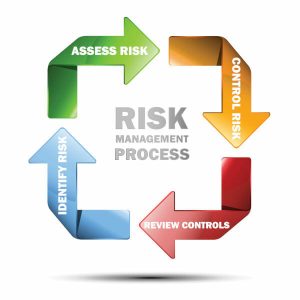 Risk Assessment, Analysis and Audit [RA3]

Business Continuity Planning

Crisis and BCP Technology

Public Liability Assessment

Infrastructure Assessment
Crisis GO Team Corporate Support
Emcorp Group also offers customized software and technology to assist companies with real time management and reporting of data, and also deal with incidents and their aftermath. The analysis, assessment and auditing functions ensure organizations can monitor, manage and respond at any time.