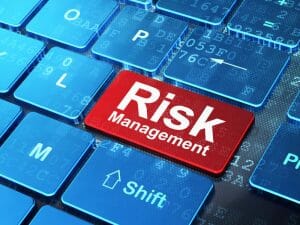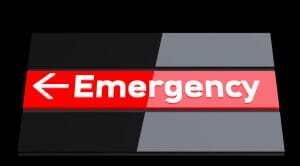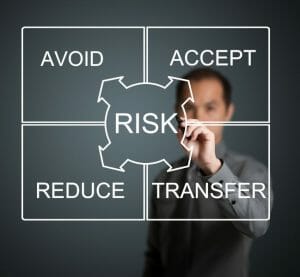 Emcorp Group is a provider of specific healthcare sector risk services since 2003. Supported by bespoke software, the complete range of healthcare commercial risk and brand management services includes RA3, accreditation and quality management support, incident/emergency and crisis management, BCP, safety and security assessment and investigation support. Also a complete range of food safety/hygiene programs leading to HACCP certification. We further provide GO Team corporate response services and customer experience management to support brand health.
We focus on resilience in all areas, ensuring management of risk, preventative actions and contingency mechanisms are implemented in a simple format that is both economically and logistically appropriate, including the integration of a range of technology platforms to manage all your ongoing processes.
Emcorp Group's senior management team are represented on healthcare and emergency related regulatory bodies to provide you the most specific and appropriate support where needed. Our staff have detailed hospital and health service experience that is applied globally.
Healthcare Technology
Emcorps Health Business Intelligence (HealthBI) digital risk related software and technologies are designed to record, track, monitor and report. This includes auditing Apps, with these developed and implemented to reduce risk exposures. A full complement of online and face to face courses are also available via a dedicated digital platform with results accessible via a dashboard setup for each site.
Records Management Interface
Compliance services are supported by the Records Management Interface (RMI), This web based portal maintains your compliance and emergency management records and current wardens. Each building is profiled with a (compliance) records library that includes attendance sign in records, site certificates, warden lists, procedures manuals & emergency planning committee meeting minutes and associated documents.